Our Partners
We'd like to thank our partners and the entire Open OnDemand community for their generous contributions to the project. It's only with their support—including time, knowledge, and funding—that we've been able to make Open OnDemand into the success it is today. 
Financial Contributors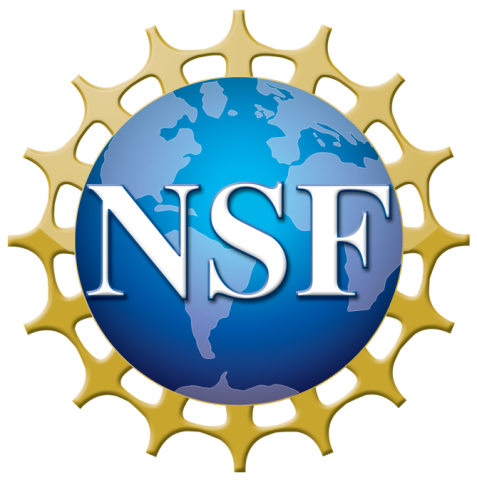 Technical Contributors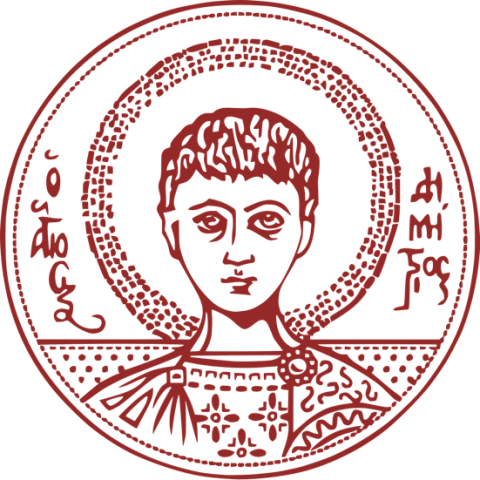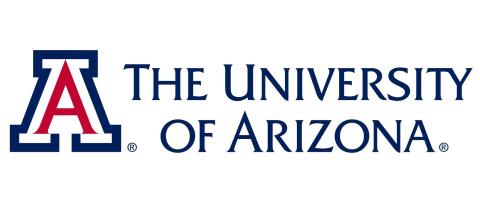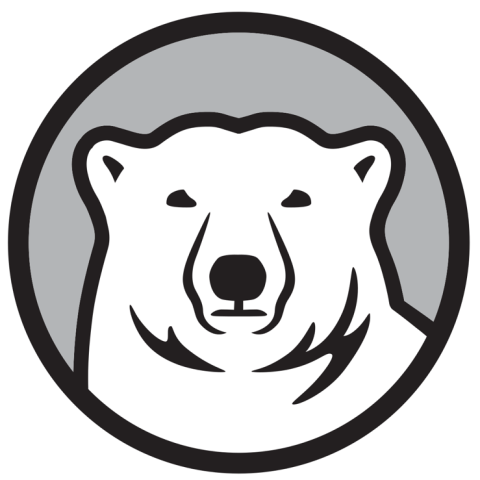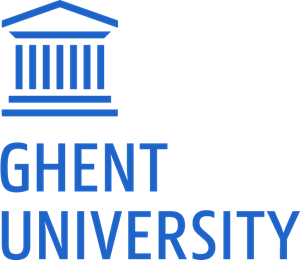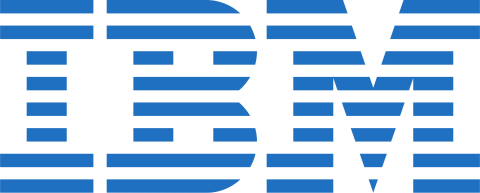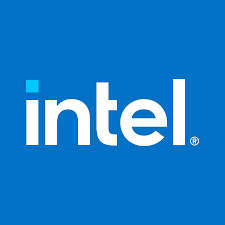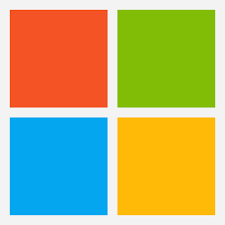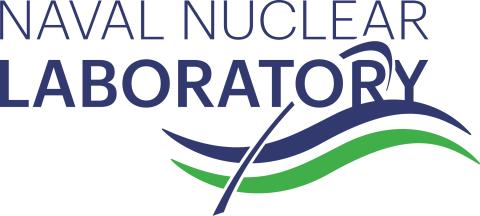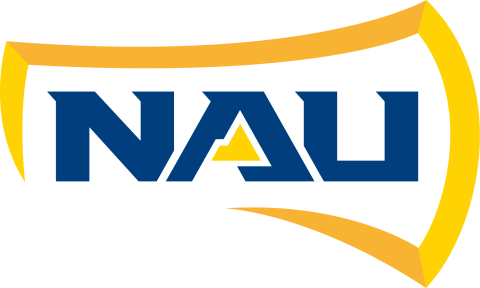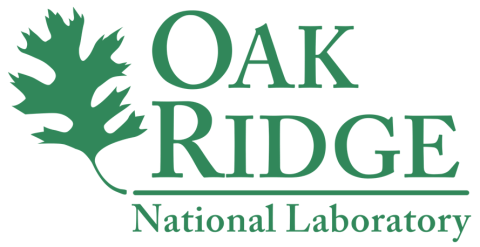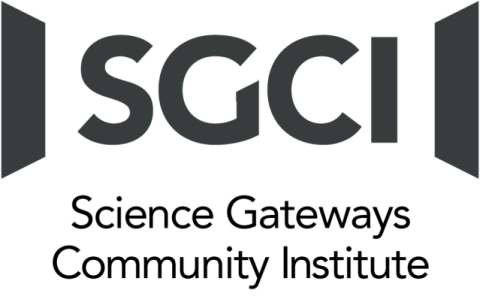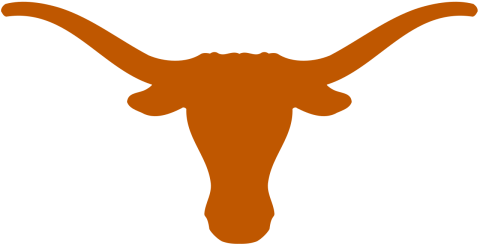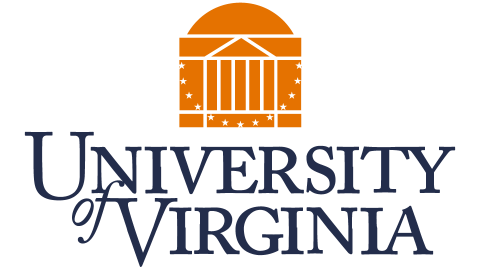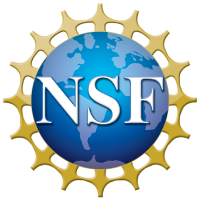 National Science Foundation
Ohio Supercomputer Center
Case Studies
Learn how our partners are transforming the way the world computes with Open OnDemand.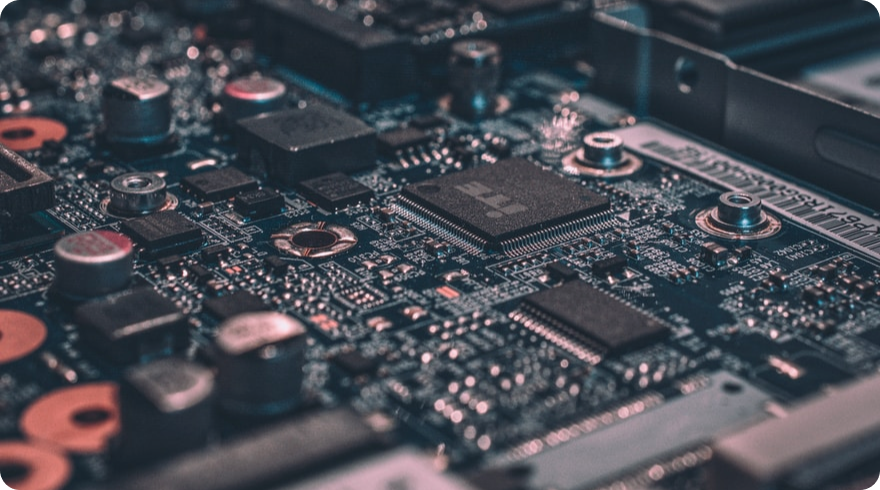 Big Data Challenges
Production portal allows researchers to focus on science Researchers and clinicians at The Ohio State University's Wexner Medical Center rel...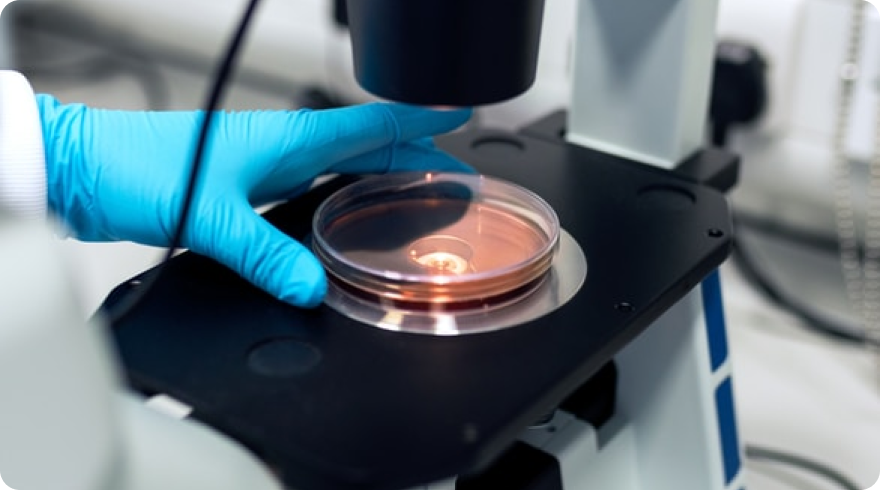 Increasing Accessibility
Supporting UC and expanding HPC usage Even as supercomputing becomes increasingly common in the research landscape, it can still be intimidating for new ...