Install Open OnDemand
Administer remote web access to your supercomputers to transform the way users work and learn.
Low barrier to entry 
Empower users of all skill levels by offering an alternative to command-line interface. 
Free and open source
Install Open OnDemand for free, and gather knowledge from our large open-source community. 
Configurable and flexible 
Create and deploy your own applications to meet your users' unique needs. 
Admin Success Stories
Learn how system admins are changing the way their users compute with Open OnDemand.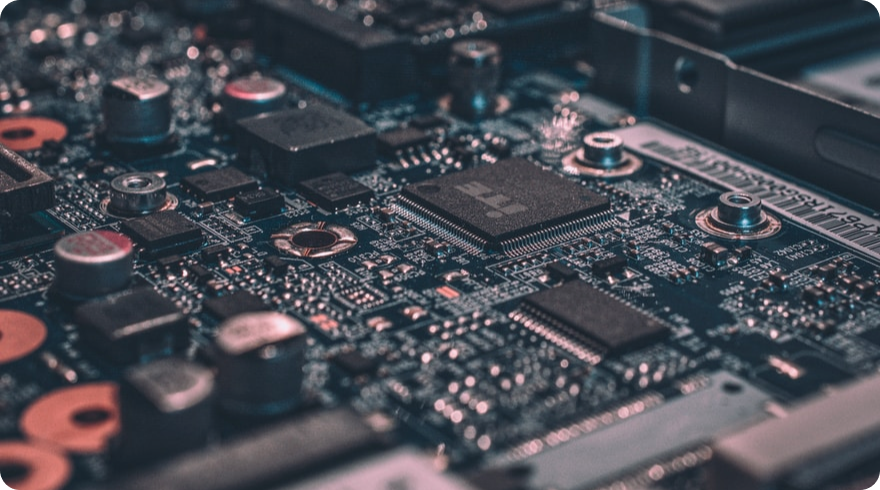 Big Data Challenges
Production portal allows researchers to focus on science Researchers and clinicians at The Ohio State University's Wexner Medical Center rel...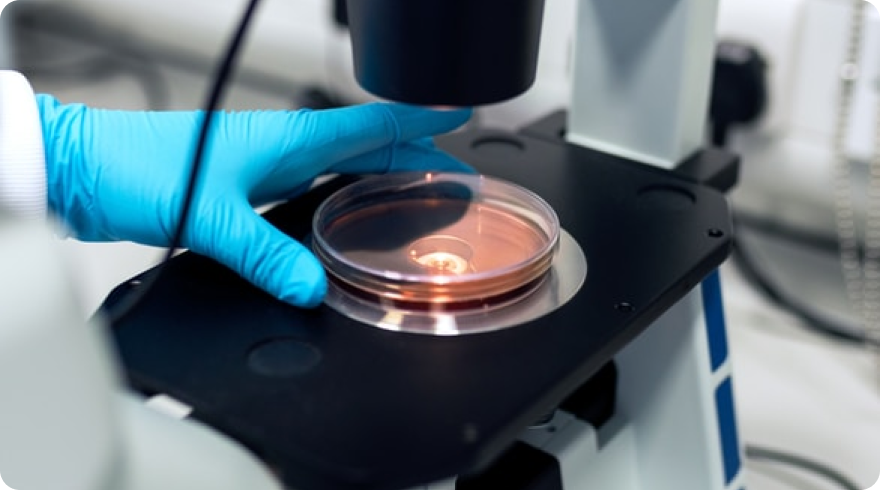 Increasing Accessibility
Supporting UC and expanding HPC usage Even as supercomputing becomes increasingly common in the research landscape, it can still be intimidating for new ...
Try Our Demo
Want to see Open OnDemand in action? Try it yourself by running our demo locally or in the cloud.
Run a demo using any of the major commercial cloud providers: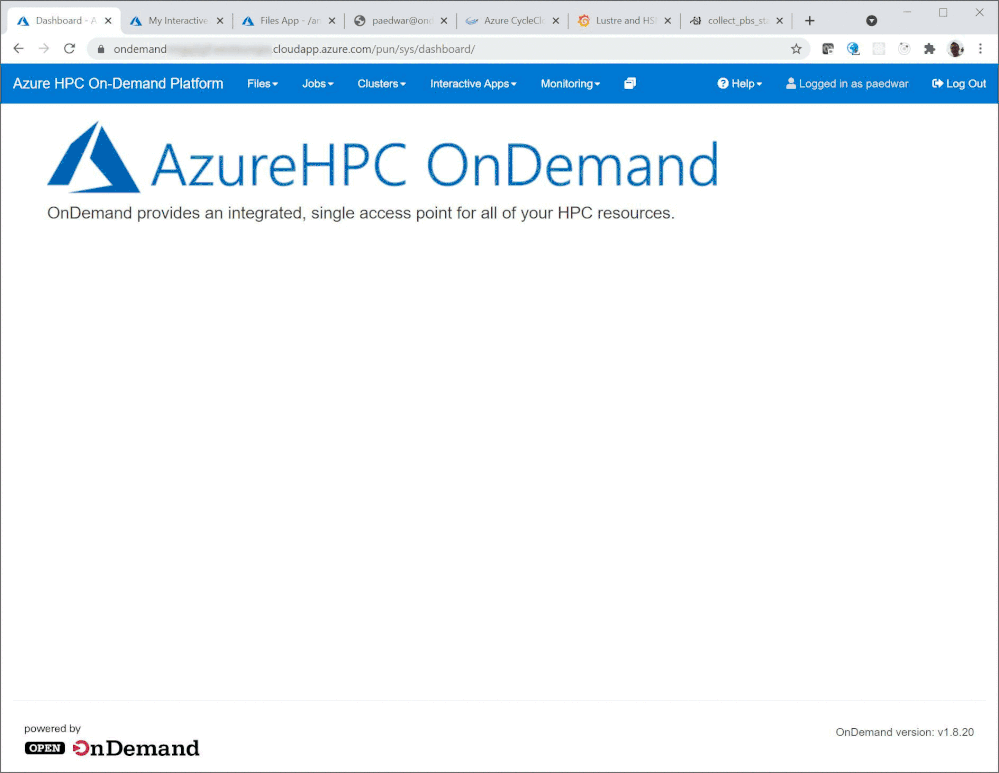 Is Open OnDemand Right for You?
Find out if Open OnDemand is a good fit for your organization by reviewing the materials below. Download any section for future reference.
Connecting Computing Power With Powerful Minds
Open OnDemand is an easy-to-use web portal that lets students, researchers, and industry professionals compute from anywhere. By eliminating the need for client software or command-line interface, Open OnDemand empowers users of all skill levels and significantly speeds up the time to their first computing job. 
Benefits for users
Instead of going to the lab or installing client software, users can access supercomputers through the web. They can compute from anywhere, on any device, regardless of skill level.   
Benefits for admins 
Admins can expand supercomputer usage throughout their organization. By providing remote web access, they can optimize resources and better serve students, researchers, clients, and colleagues. 
System Requirements
Here are the software and hardware requirements for installing Open OnDemand. 
Software requirements
On the Web node serving OnDemand itself:
Software Collections repositories

lsof

Sudoz
On the Compute node(s):
The following are required for using OnDemand with interactive applications such as desktop environments, Jupyter Notebooks and RStudio. If you do not intend to install interactive applications then these are not necessary.
nmap-ncat

TurboVNC 2.1+

websockify 0.8.0+
Hardware requirements (minimum)
16 cores

64GB RAM

150MB memory
Security Evaluation
We want to ensure your organization and users are protected. Below is an overview of Open OnDemand's security, as well as measures we've taken to strengthen it. 
Since launching Open OnDemand, we've completed two engagements with Trusted CI, the NSF Cybersecurity Center of Excellence. The first engagement, completed in December 2018, involved an in-depth vulnerability assessment and careful code review. Trusted CI identified a few implementation issues, or bugs, which we have since addressed.
In January 2021, we began a second engagement to meet three objectives: 1) integrate security automation into DevOps flows; 2) transfer skills for vulnerability assessments; and 3) develop needed security policies, practices, and procedures. Trusted CI issued another report after the engagement. 
Thanks to these engagements, Open OnDemand is now a more robust and secure portal. Our team is better positioned with regards to security dev ops, and we have greater confidence in our code.  
If you have a security concern or have found a vulnerability in Open OnDemand, please let us know.
Case studies
Over 200 organizations have adopted Open OnDemand, transforming the way students, researchers, and industry professionals work and learn. Read the stories below for inspiration. 
Big Data Challenges
Researchers and clinicians at The Ohio State University's Wexner Medical Center rely upon the staff member...
High-speed rendering capabilities enable creativity for visual design students
A new 3D rendering service, developed by the Division of Information Technology's Advanced Research Computing unit (ARC) in collaboration with faculty from the School...