Get Involved
Our community is always growing. If you'd like to support Open OnDemand, there are plenty of ways, both big and small, to get involved.
Case Studies
Learn how Open OnDemand is transforming the way the world computes.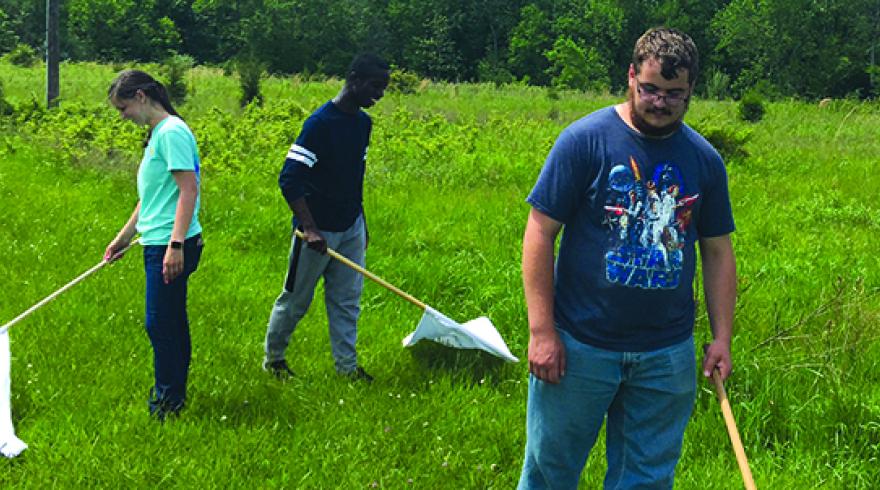 Stress Tolerance
OSC data processing helps Benoit's group survey tick populations ...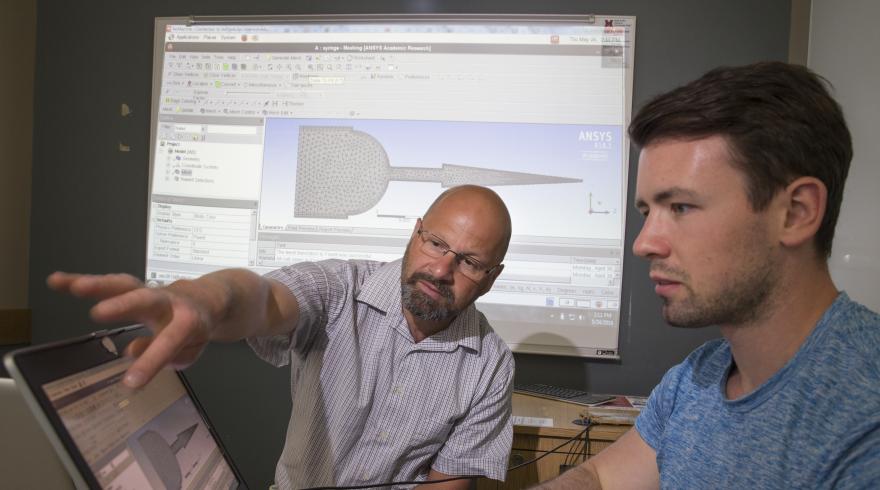 Campus Champion
Miami's Mueller supporting HPC needs of university's faculty, students ...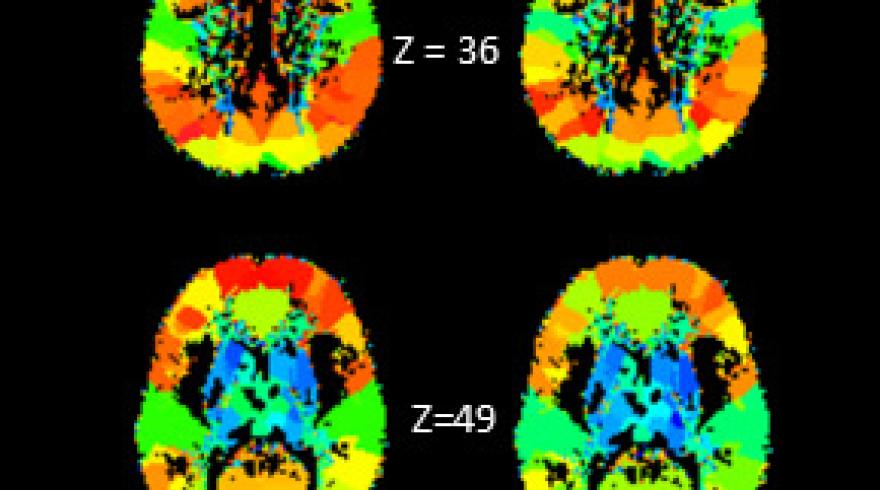 Precision Medicine
Atluri's algorithms deliver higher accuracy FC fingerprinting The world of personalized medicine is rapidly expanding, with advances in DNA sampling, exp...
Processing Power
Hughes leverages HPC in research, classroom, business Richard Hughes, Ph.D., has an impressive resume in the world of physics: He was a leading member of...
Community Testimonials
People are talking! See what the Open OnDemand community has to say. Submit a testimonial
First of all, a BIG thanks to you for making OnDemand - both me and our users love it! We have a big biology community among our users and anything that makes it easier to overcome "the slurm hump" is a big help with users who are not computer- and linux- savvy."
Kristina Plazonic , Rutgers
I have a cynical engineer whose default evaluation is 'this sucks'. After launching Open OnDemand, he said, 'this is not bad!"
Ruth Marinshaw , Stanford
I will say as well, from a systems administration perspective, that based on my experience deploying application stacks like this, OOD appears to be a very high quality suite of software. Several times in working with OOD, I have been pleasantly surprised at how thoughtful the architecture is."
Nick Dusek , North Dakota State University
Featured Press
Read all about us. Check out recent news featuring Open OnDemand. Submit a news article